At the risk of being called a shameless plugger, I am referring you to my recent book, "
Human Resources Guide to Social Media Risks
" as a tool for complying with the human resources related threats found on yesterday's Social Media Risk Assessment.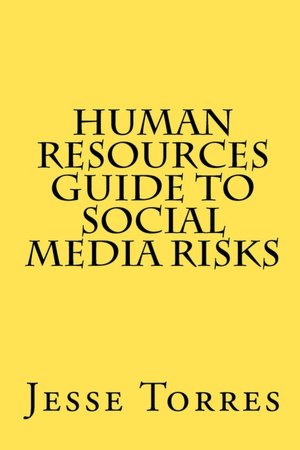 I think that the book is a necessary read for not only HR professionals, but any manager and employee in and around social media (e.g., everyone). There are some very important lessons in the book that can really help organizations manage their social media risks from an HR perspective. As I like to say, social media risks are human risks. They are not technology risks. A review of the risk assessment document in yesterday's post makes that very apparent. As such, be sure to pick up a copy of the guide. I think you'll be very happy you did and I really do believe that you will be doing your organization a great service.